Hu Line: A Journey Through China's Heartland + The Future of Chinarrative
No. 44
(Re-sending to make this post available to all.)

Greetings from Chinarrative.
In 1935, Chinese demographer Hu Huanyong traced an imaginary line stretching from Heihe in northeastern Heilongjiang province to the steamy subtropics of Tengchong in Yunnan province in the southwest.
This demarcation highlighted asymmetrical growth in population, economic development and education between the eastern and western parts of China. Despite tremendous economic and cultural transformation, the influence of the Hu Line can still be seen more than 80 years later.
In late spring of 2017, when I was editorial director at Sixth Tone, I got to go on a five-week, cross-country reporting trip with colleagues Fu Danni, Zhou Pinglan and Liang Chenyu. Together, we followed the path of the Hu Line stopping off at villages and towns along the way. Stories from that journey, which first appeared online, have recently been published as a book.
When I received my copy this May, I took to Twitter to look back on the journey. For this issue I decided to share that thread with Chinarrative readers, adding links to some of the stories for further reading. I hope you'll enjoy.
Those weeks on the road and the stories we uncovered inspired me to create Chinarrative, a newsletter and website that showcases long-form nonfiction from and about China.
Since the first issue in 2018, our goal has been to amplify Chinese voices by sharing stories about less well-known aspects of people and places in China. Our approach usually involves translating stories from Chinese, but some issues have featured original contributions from Chinese writers in English.
The Future of Chinarrative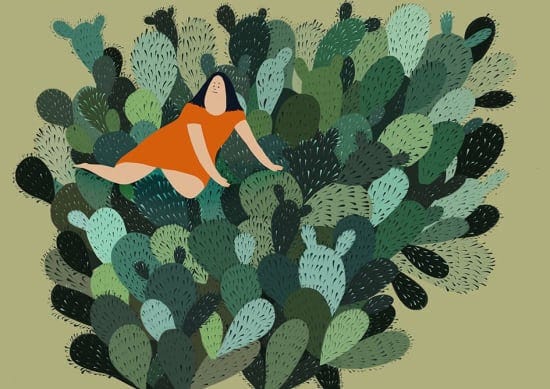 Illustration: Charlotte Fu
An announcement this issue, and a plea: owing to costs, I've recently had to reduce the frequency of Chinarrative. I'm asking for reader support to bring back the monthly schedule.

When I started the newsletter, I knew I wanted to do it right. A lot of hard work goes into writing and translating these stories, and we're committed to respecting that work. We obtain permission from the original authors or outlets of every single story we translate, and we work with professional translators like the excellent Katherine Tse. We also pay for illustrations such as the one above from the talented Charlotte Fu. Our part-time editor receives a very modest honorarium.

While my philosophy has been to try to pay people whenever possible, over the years I've also received much assistance from a cast of generous volunteers.
All told, it's not cheap to do it right: On average, I pay $600 (around 4,200 yuan) out of my own pocket per issue of Chinarrative. And the truth is, I need your help to keep this newsletter coming out. 
I just can't afford to keep paying what it costs to put this newsletter out. So I'm turning to you, the reader, for support.
I'm asking for you to either become a paid subscriber to the newsletter or make a donation via Patreon. If just 200 people give $5 a month, we can keep Chinarrative monthly, and we can even make it more regular by paying for more editorial support. If we get 400 people, we could even up the frequency to twice a month.

The money will go to scouting for great stories in Chinese and on high-quality translations. Because we'll be able to work on multiple projects simultaneously, we'll develop a strong pipeline of features, allowing us to come out on a regular schedule.
To become a paid subscriber to Chinarrative, please click through the link below. For just $200, you can also opt to become one of a very limited number of founding members!
Alternatively, to make a donation through Patreon support, please click here.
Follow us on Facebook and Twitter. Past issues are archived here. Check out our website.

Thoughts, story ideas? We can be reached at editors@chinarrative.com. 

All the best,
Colum,
Founder, Chinarrative

---
The Hu Line: A Twitter Thread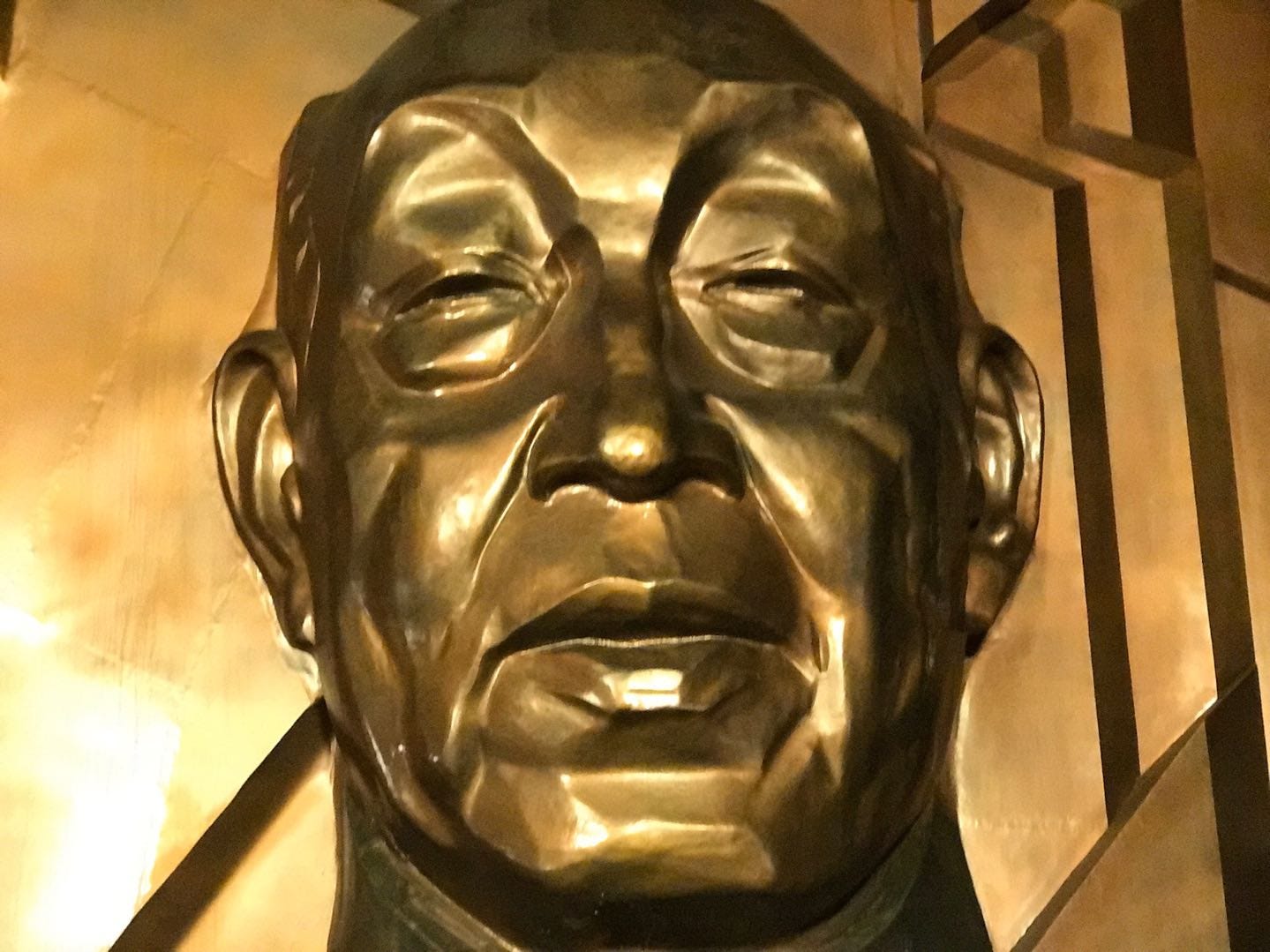 A sculpture of Hu Huanyong, the Chinese demographer who first identified the imaginary line that divides China in two.
This is the first article in a series that explores life along the Hu Line, an imaginary diagonal line across China that has vast demographic, environmental, and political significance. Read more
---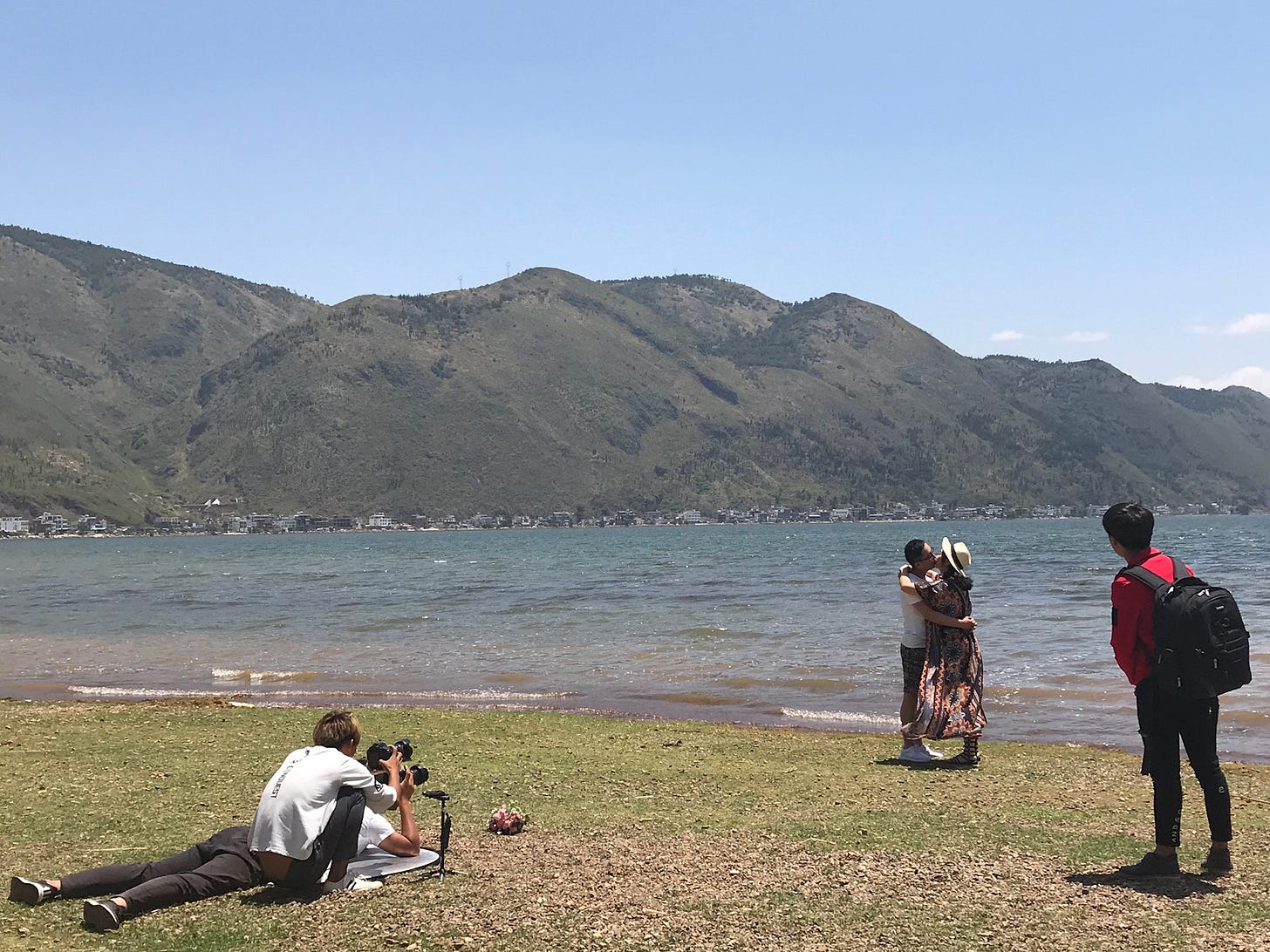 Tourists pose for photographs at Erhai Lake, Yunnan province.
Agricultural runoff has polluted iconic Erhai Lake, but a ban on farming further impoverishes local communities. This story is about a group of women from the Bai ethnic minority unearthing the last of the season's garlic bulbs. In an effort to protect Erhai from harmful agricultural runoff, the local government announced a ban on cultivating land within a "core area" surrounding the shore in 2017. Thousands of farmers have been affected by the regulation, which covers a total of 27,300 mu (1,820 hectares) of farmland. Read more
---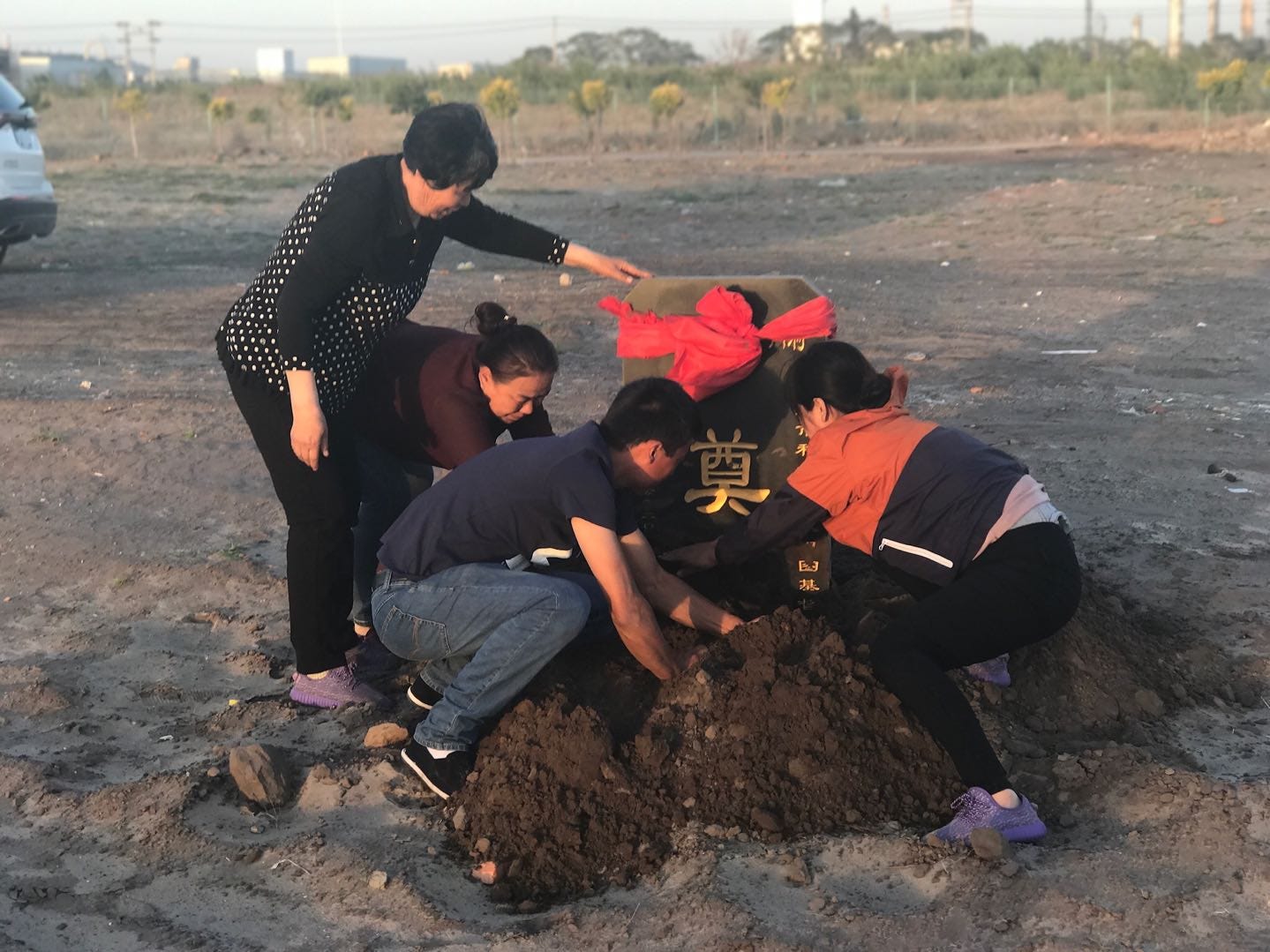 Members of a Christian church uncover the cornerstone for their new place of worship in Tongliao, Inner Mongolia.
After years of waiting, Chinese Christians build a new church in a country field. This story is about a group of devotees in Inner Mongolia and their struggles with local officials to get approval to build a new church. The region has seen a rapid increase in the number of believers over the past decade, but there are few places for them to congregate. Read more
---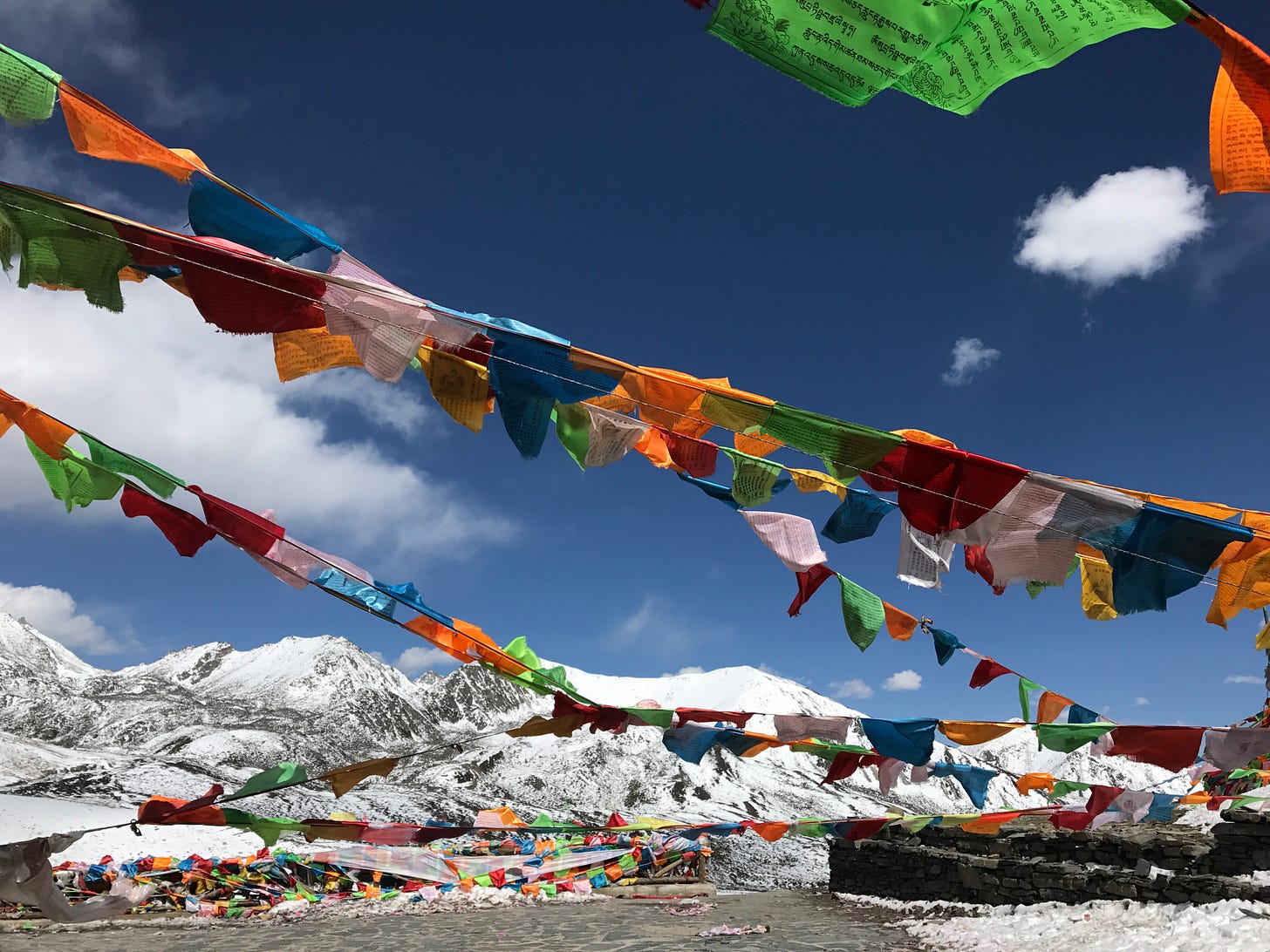 A scene near Tagong, in Sichuan province's Tibetan grassland area.
Tagong — or Lhagang in Tibetan — is fast becoming a draw for domestic and international visitors. This article features a Tibetan nomad mother in western Sichuan province who yearns to live among nature but has opted to settle down for the sake of her children. Tagong represents the typical dilemma of any tourist hot spot that risks losing its character as the crowds of visitors grow. Read more
---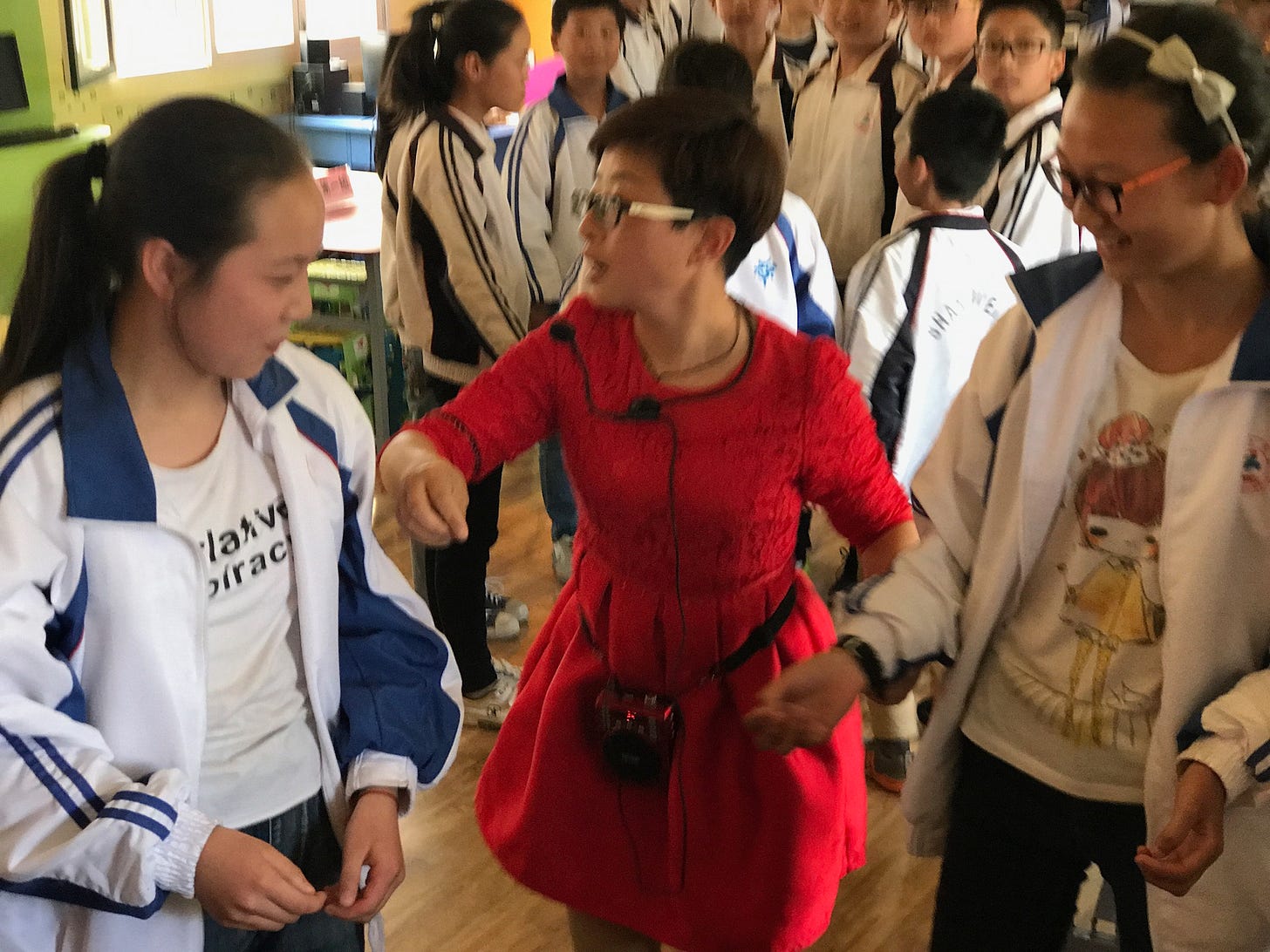 A teacher with students at School 702 in Qishan County, Shaanxi province.
In China, rote learning aimed at landing high exam scores still holds considerable sway, and admission to a good university represents a golden ticket to a better life. This is especially true in the countryside, where the yawning urban-rural gap in education is particularly apparent in the quality of school facilities and teacher training.

School 702 is just one of 2,500 schools around the country that are taking part in activities initiated by NGO Adream, which focuses on addressing inequality in China's education system by bringing greater educational opportunities to the countryside. Read more
Contributing Chinarrative editor: Isabel Wang